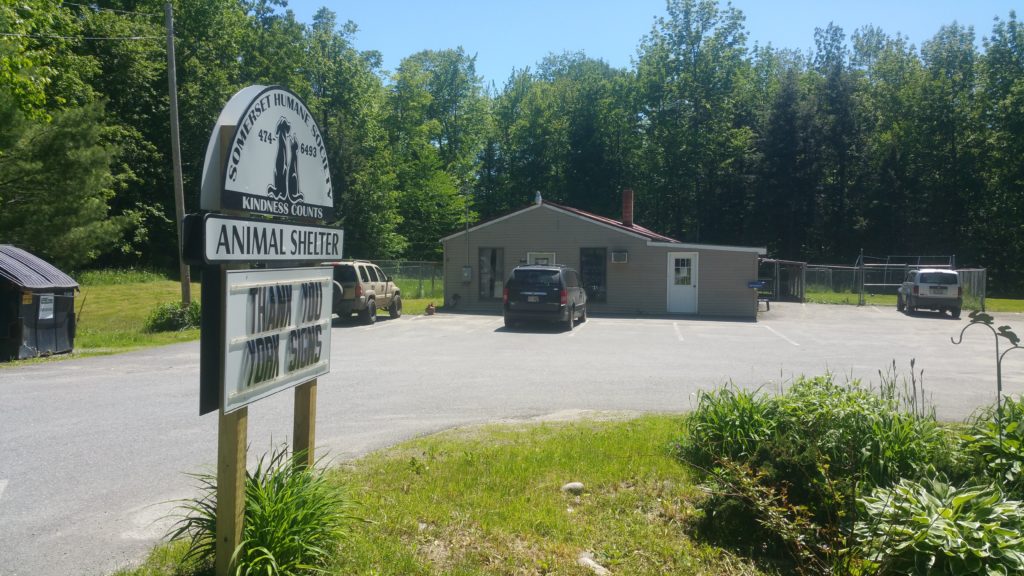 Welcome to the Somerset Humane Society Animal Shelter.
We are a non-profit organization located in Skowhegan, Maine. We are committed to providing temporary housing and care for stray and abandoned animals from the many towns we serve. We do our best to return lost animals to their owners and find suitable homes for the animals that are not reclaimed, as well as taking in owner surrendered animals as space permits.  Please browse our website and see what animals we have for adoption.  
We run primarily off donations from generous people.  We have a complete list of needs posted, but a few things that we go through the most is cat litter, and better quality cat and kitten food, such as Purina One, Purina Gentle, Rachael Ray Nutrish, and any other cat food that does not have any dye in it.  The dye sometimes will irritate the cats' stomachs and make them sick when they first come into the shelter.   We also can always use laundry detergent and dish soap as well.  We appreciate all donations and use whatever we are given.  Without the help of our supporters, we would not be able to help as many animals as we currently do.  Thank you!!
ANNOUNCEMENTS
AND
UPCOMING EVENTS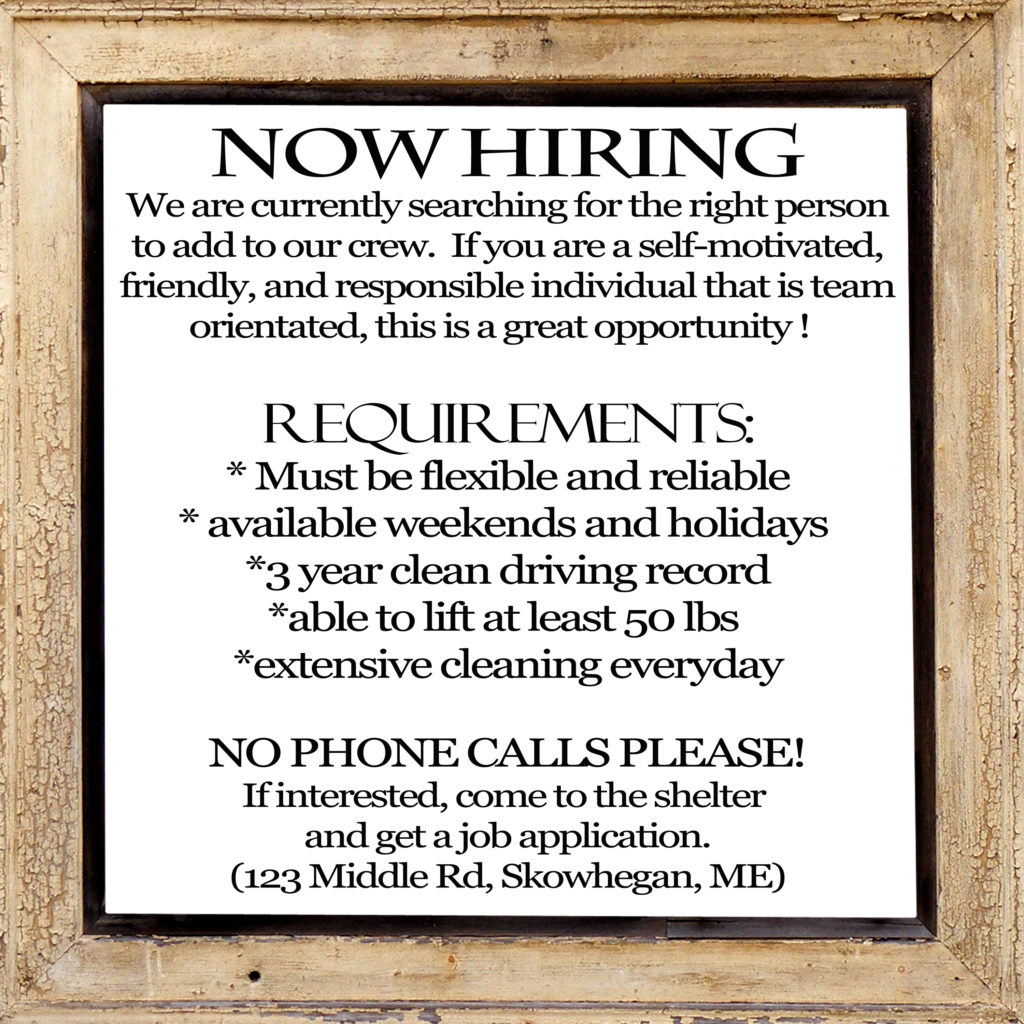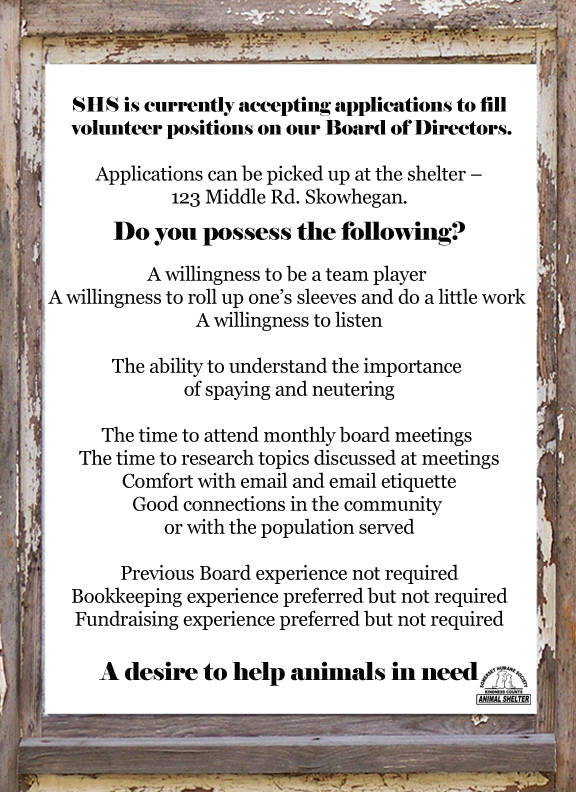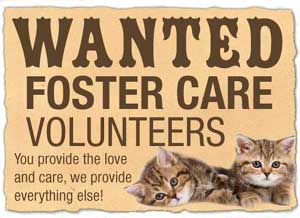 We are in desperate need of some foster homes for mama cats with nursing kittens.  Fostering kittens this young can save their lives.  Infant kittens have no immune systems and they can easily contract sickness in a shelter and die quickly.  If they can be in a home for the first crucial weeks of their lives, they have a much better shot at becoming healthy, well adjusted, adoptable cats.
If you have other animals at home, you will want some way to keep them separated from the foster animals at least at first.  Mom cats can be defensive of their babies and it is less stressful on all the animals in the house.  We can provide you with food, litter, and any other supplies you may need while you are fostering for us.  You would be responsible for bringing the mom and kittens back into the shelter periodically for weight checks and vaccines.  We would ask that you keep the mom with the kittens until they are 8 weeks old, then if they are weaned, the mom can come back to the shelter to be spayed and adopted.  The kittens would need to stay until they are 12 weeks old, then they would be returned to the shelter to be spayed/neutered and adopted!   
 If you think this is something you would like to do, please contact us at 207-474-6493, or stop into the shelter.  We would greatly appreciate the help!
What's Happening At Somerset Humane Society...
Sophia has been adopted! 
Sophia is a beautiful female Walker Hound around 4 years old. She likes to be top dog, but can get along with most other dogs. We still aren't sure about cats or smaller animals though. She has quite a bit of energy and is housebroken. She is spayed. Her adoption fee is $175
Loco has been adopted!
Loco is a 10 year old Min Pin/Chihuahua mix. He has been neutered and vaccinated. He needs a special home without small children and an owner that understands dominance aggression in dogs and would like to work with him. He is a very lovable dog once he has boundaries set and realizes he has a leader and is not the leader himself. He is on the portly side and needs exercise and a diet. Is there anyone out there who is willing to take the Loco Challenge? His adoption fee will be waived for the right adopter.
UPDATE:  Lady Bird has been adopted!!!
Ladybird is a 6 year old female hound mix. She is friendly and likes people. She needs some training, but would like a new home. Probably one without cats and other small animals would be best. She will be available once she is spayed and vaccinated. Her adoption fee is $100.