How Can You Help?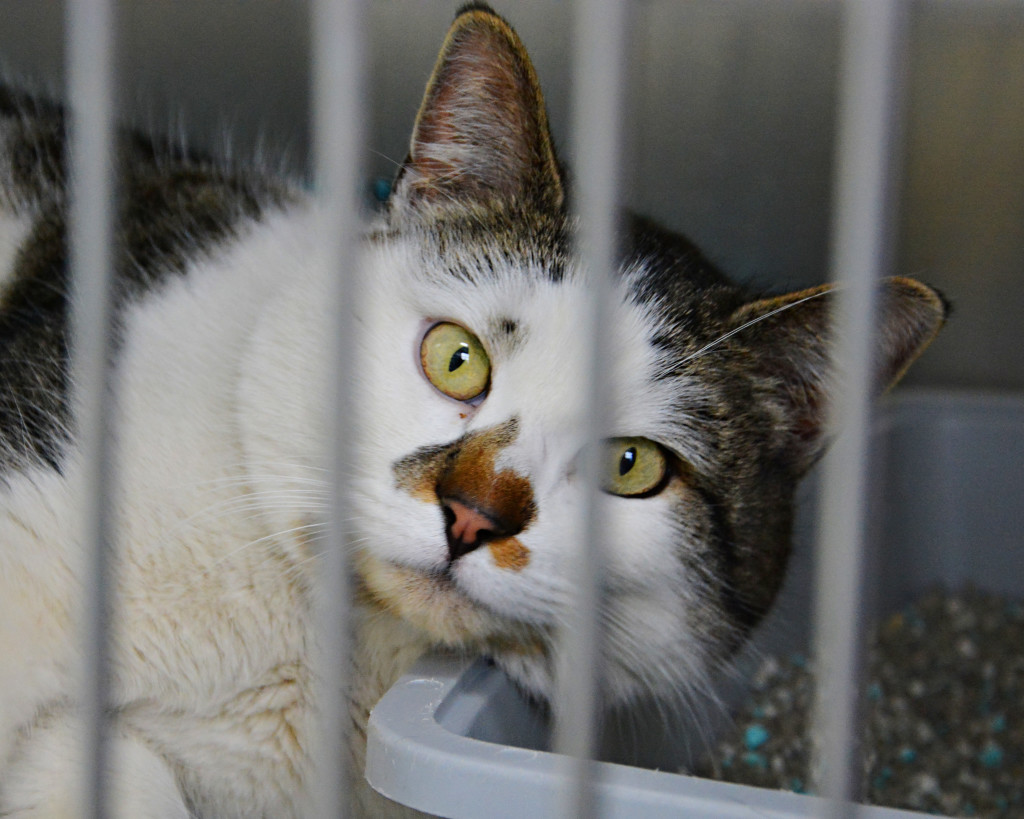 Are you unable to adopt or would like to help by donating to an animal in need? Here are our suggestions for what you can do best to help Somerset Humane Society Animals in need.
Sponsor an Adoption!
We are always in need of people to sponsor adoption fees for specific animals.  This is a great way for you to help animals to get out of the shelter quicker.  Sometimes people with a fixed income would like to adopt but cannot afford the whole adoption fee.  Your generosity would help make their day!
Donate New Items To The Shelter
30 gallon trash bags
laundry detergent
dish detergent
dryer sheets
unflavored pedialyte
brooms/push brooms
Swiffer
canned cat food
kitten chow
no-dye cat food (Whiskas, Purina Cat Chw Gentle, Purina One)
poop scoops
cat litter
feline Pine
floor Squeegee
bathroom and kitchen cleaning supplies
floor cleaner
disinfectant wipes
dry erase markers
envelopes
postage stamps
tape (duct and scotch)
Gift Cards To:
Bob's Cash Fuel
Staples
Walmart
Tractor Supply
Agway
Gas Stations
Any bedding such as:
comforters
quilts
blankets
sheets
pillows/cases
futon mattresses
bath towels
hands towels
wash cloths
couch cushions
kitchen chair pads
working washers/dryers
outdoor solar powered lighting
collars
harnesses
leashes
pet clothing
leftover pet medications
baby gates
snow shovels
roof rakes
returnable bottles and cans
We are grateful for all donations.
Thank You for your support. Kindness counts!